Hand, Foot and Mouth Disease HFMD Anti-Bacterial Treatment
There are no cure or vaccine for HFMD, in fact they usually go away within 7 to 10 days. Our Anti-Bacterial Treatment is the perfect solution against bacteria, germs, and viruses including COVID-19 and HFMD.
Hand, Foot and Mouth Disease Infection
Hand, Foot and Mouth Disease (HFMD) is a common infection in young children. The symptom includes mouth ulcers, sore throat, blisters on hands, legs and buttocks. It can be rather painful, but it is not serious and fortunately, it is usually mild, easily treatable and preventable. In rare more dangerous cases HFMD can cause viral meningitis, encephalitis (brain swell), heart infection or paralysis.
An infected person can spread it through fluid contact from the skin blisters, coughing or sneezing and faeces. Good practice for personal hygiene is important to prevent the spread of HFMD symptoms to others. Most of us have become more aware of the world microorganisms during the COVID-19 pandemic. We are more wary of the types of bacteria door handles and elevator buttons may pose in public spaces.
Scientists have found that there are plenty infectious bacteria, viruses and moulds surviving on surfaces for considerable amounts of time. Surfaces are a ways for pathogen to land and survive on once a single cells touches it. The pathogen bacterial cells needs to survive from the touch point to the genetic material area in the body cell walls.
Innovative Pest Management provides an Anti-Bacterial Treatment specially for Residential Homes, Restaurants, Childcare Centres and Office Buildings. With the rise of various bacterial infections and viruses such as HFMD disease in Child Care and food poisoning in Restaurants. Our Anti-Bacterial Treatment will give you an added protection against these virus.
Hand, Foot and Mouth Disease Symptoms
Symptoms of Hand, Foot and Mouth Disease (HFMD)
People typically experience symptoms between the 3rd to 7th days after infection. The most common HFMD symptoms include:
Fever

Sore throat

Painful small blisters inside of the mouth, tongue, palms of the hands, fingers, feet and buttocks.

Fatigue and loss of appetite
Escherichia coli are bacteria found in food, and people guts and animals and several different types of E. coli are harmless. In rare cases the virus can affect the brain or spinal cord leading to severe symptoms like seizures, confusion and weakness.
Hand, Foot and Mouth Disease Prevention
Prevention for Hand, Foot and Mouth Disease (HFMD)
A good practice for personal hygiene is essential to help prevent the spread of HFMD, for both infected and their caregivers: 
Regularly wash hands with anti-bacterial soap and water after being in contact with blister. Following dealing with nasal and throat secretions, as well as after touching faeces or changing a diaper.

Use separate utensils for eating and drinking.

Avoid sharing of personal hygiene items and clothing (especially shoes and socks).

Thoroughly wash and dry clean clothing and surfaces or toys that might have contamination.

Teach children of the etiquette when coughing and sneezing, immediately disposal of used tissues, and wash hands afterwards.
Children with HFMD must be excuse from school and childcare centres till the blisters dries up. To prevent the spread, parents should report the illness to the Teachers or Principal to assure preventative measures are in order. Engage Innovative Pest Management to disinfect bathrooms, toys, and other objects that children touches with Anti-Bacterial Treatment. The perfect solution to protect against bacteria, germs, and viruses.
Hand, Foot and Mouth Disease Treatments
Treatment for Hand, Foot and Mouth Disease (HFMD)
HFMD is a mild illness that can be resolves within a week or so with no specific treatment required. Take paracetamol and avoid aspirin at all cost as directed by the doctor's prescription for fever and any discomfort. Drink plenty of fluids, fermented foods and avoid orange juice that may lead to discomfort to the mouth ulcers. Do not prick on the blisters, as the fluid may be infectious and allow blisters to dry up naturally.
If a child with HFMD has a bad headache, a persistent fever, or any concerning symptoms, see a doctor immediately.
Frequent Asked Question For Landed Property Houses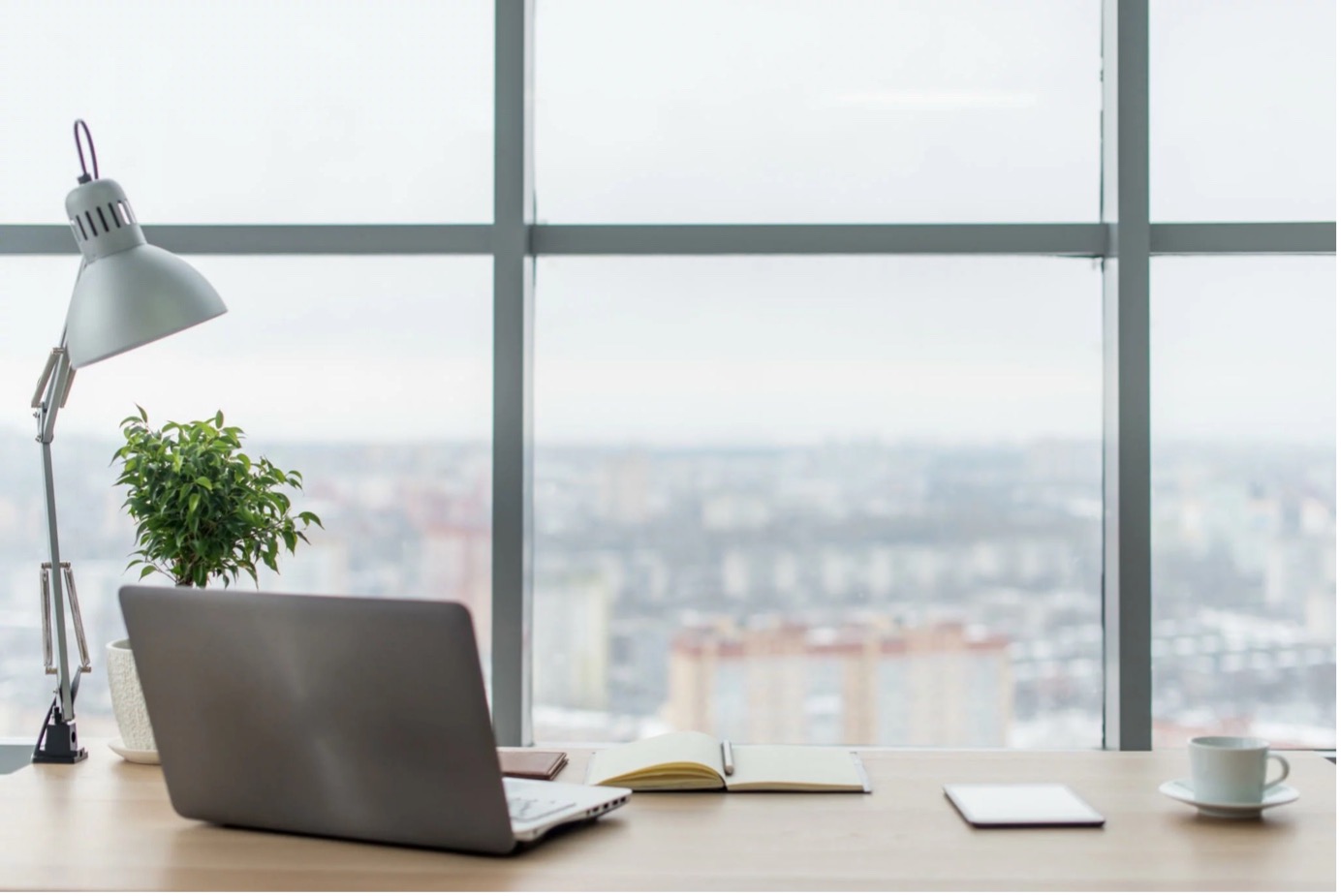 Dedicated Point of Contact
Your own personal admin will be handling your scheduling, feedback and pest related issue.
Dedicated On-The-Ground Pest Supervisor
Your own pest supervisor will be handling any re-infestation pest issue.
Our operation manager will be heading to your premises for quality control check during the duration of your contract.
Same day call back without any charges. For urgent matters, we will be in under 2 hours. That is our commitment.
All soft copy service report is updated in a dedicated server while a hardcopy will be filed up and placed in your premise. We have the know how to help you in any kind of licensing, 
Pest Identification & House Keeping
Our local technician will be on hand to provide training on pest identification and the housekeeping status in order for your premise to be pest free.
Tell us all about your pest!!
keyboard_arrow_leftPrevious
Nextkeyboard_arrow_right
We would love to hear from you!
We love to talk about "Pest" and share our expertise. Let us know what you have encountered for us to assist you further. From getting your F&B Pest Contract to sharing your home with creepy crawlers. There are no Pest issues assign to us, that is too big or too small.
Do not hesitate to call, email or send us a text via our contact form.