Residential Pest Control Services
Partner With The Right Company
Pest Control Services For Your Home
Innovative Pest Management offers a safe and effective Residential Pest Control Services in Singapore. Our job is to keep all pests away from your home hence, protecting you from any unwanted intrusion that can cause inconveniences. We only used products that are safe and approved by Green Label Singapore for your home. Therefore, giving you the assurance you need.
Our residential pest control services ensure that you have a single point of contact to any pest intrusion in your home.
Let us take care of your pest.
Pest Control For Pre Move In
Regardless of a new or resale unit that you will be moving in to, you would want to have a piece of mind know that no pest is lurking in one corner of the house.
Pest Control for Apartment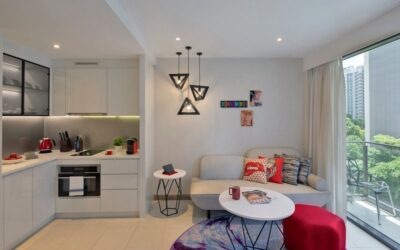 Residential pest control services with is safe and effective. Using eco friendly products to protect your home, we prevent and eliminate any pest from infesting your home.
Pest Control For Landed Property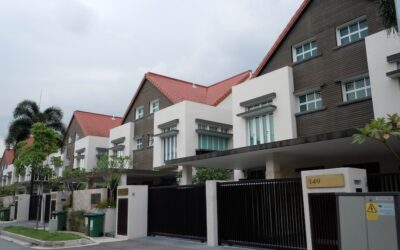 Protecting your family against any form of infectious diseases and illnesses. Pest carry harmful bacteria. Staying in a landed property expose you to a wide range of pests that could harm you and your family well being.
Anti Termite Treatment
There are two checklists a new home owner makes after buying a new home. One with pest control services, the others without. Although it is understandable that with so much to pay, striking off the pest control service seem like the most feasible thing to do.
What Can You Expect
Why Choose Us
Dedicated Point of Contact
Your own personal admin will be handling your scheduling, feedback and pest related issue.
Dedicated On-The-Ground Pest Supervisor
Your own pest supervisor will be handling any re-infestation pest issue.
Quality Check
Our operation manager will be heading to your premises for quality control check during the duration of your contract.
Call Back
Same day call back without any charges. For urgent matters, we will be in under 2 hours. That is our commitment.
Document Related Issue
All soft copy service report is updated in a dedicated server while a hardcopy will be filed up and placed in your premise. We have the know how to help you in any kind of licensing, from SFA Food Stall, to AVA catering, to passing an Audit and even shipyard and vessel pest clearance.
Pest Identification & House Keeping
Our local technician will be on hand to provide training on pest identification and the housekeeping status in order for your premise to be pest free.
LET'S CHAT
Tell us all about your pest!!
keyboard_arrow_leftPrevious
Nextkeyboard_arrow_right
We would love to hear from you!
CONTACT US
We love to talk " Pest". Let us know how we can help you. From getting your F&B Pest Contract to sharing your home with creepy crawlers. Let us know. Nothing is too big or small for us.
Don't hesitate to call us, email us or send us through the contact form.