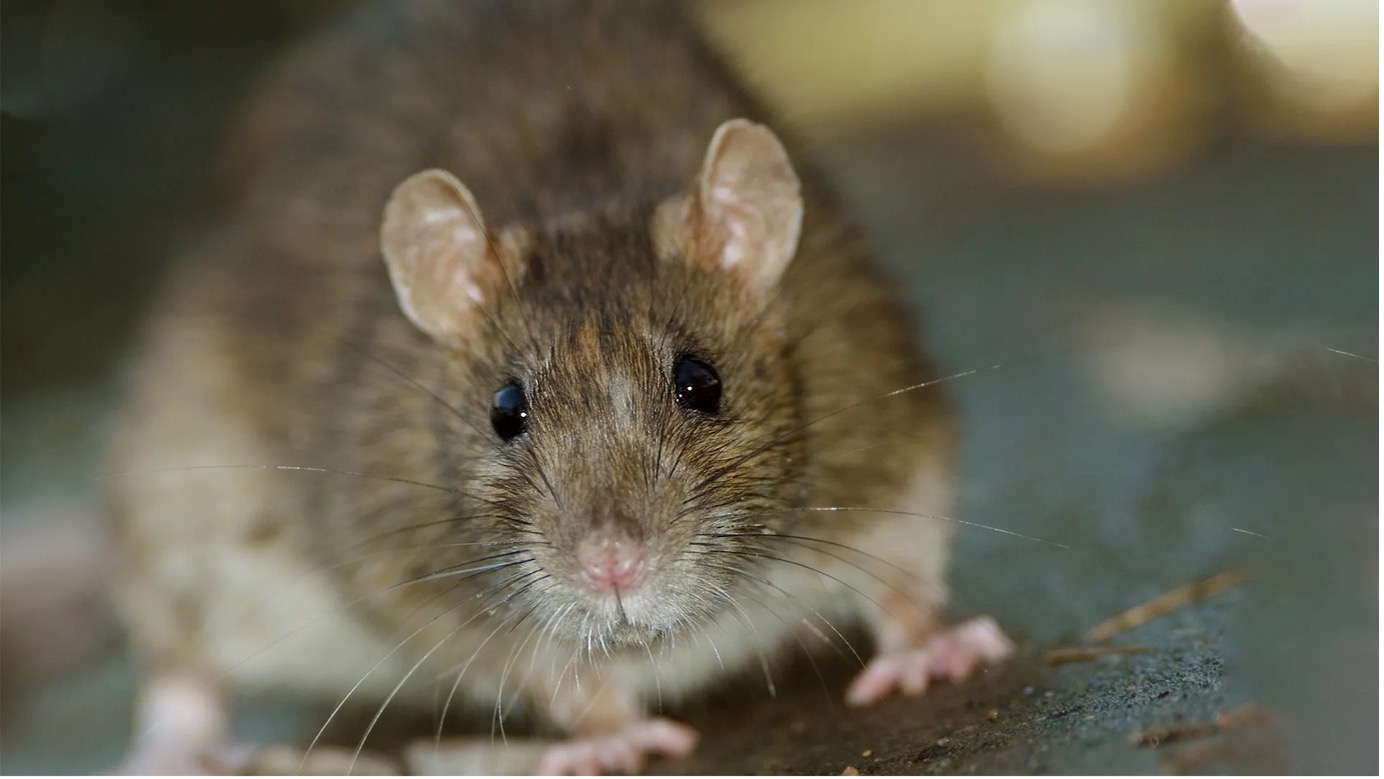 Learn More About Rodent Control
June 2, 2023
Ways to Get Rid of Rats in Your Restaurant Fast
June 3, 2023
Zika Mosquitoes
Zika Virus Infection in Singapore
Zika virus is transmitted to mankind from a Mosquito bite of an infected Aedes Mosquito, similar to dengue and chikungunya viruses. (Aedes Aegypti and Aedes albopictus) The virus can also be passed down from a pregnant woman to her foetus. Infected with the Zika virus during pregnancy can lead to certain complication birth defects which includes microcephaly. (baby head is smaller than expected)
It is also reported that people can be infected through sexual transmission. The virus normally remain in the blood of an infected person for approximately a week. But can possible be present longer in semen and the urinary system.
What You Need to Know about Zika
Symptoms of the virus are usually mild, with only one in five infected people will be experience signs of symptomatic illness. Hospital admitted cases are also rare with this infection.

Zika can be diagnose and detected from a blood test.

The Centers for Disease Control and Prevention keeps an updated list of countries where Zika outbreaks have occurred. Pregnant women should speak to their gynaecologists if they are required to travelled to an area by the virus.

There is currently no vaccine or anti-viral drugs for treatment available for Zika in Singapore.

Treatment addresses symptoms, and Zika cases clear up on their own.
Symptoms from Zika Virus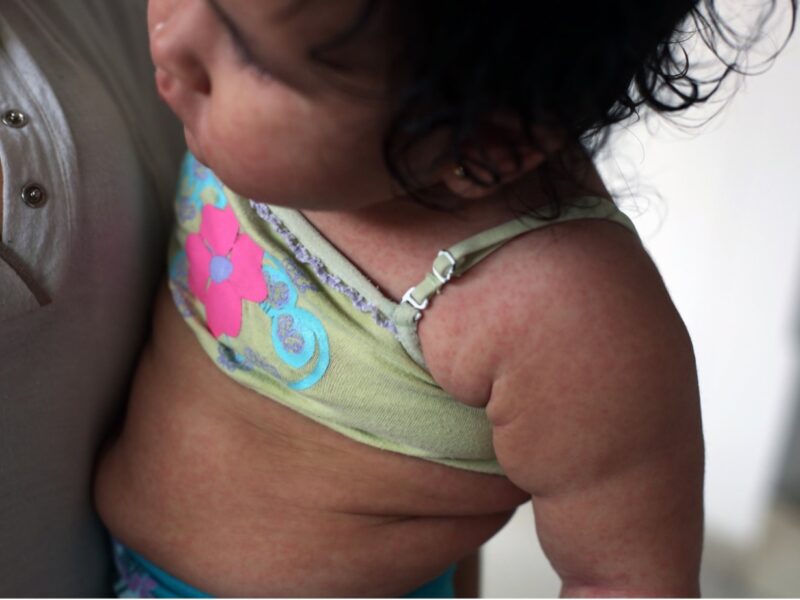 For most people infected with the virus may have mild or not show any symptoms at all. Statistic have shown that one in five cases may present with the following symptoms:
Fever

Rashes (red spots that may be flat or raised)

Arthralgia (muscle and joint pain)

Headache

Conjunctivitis (red inflamed eyes eyes)
The symptoms usually shows within 3 days to 2 weeks of being bitten by an infected mosquito Aedes. Typically symptoms can last within 4 days to a week.
Zika Virus Treatment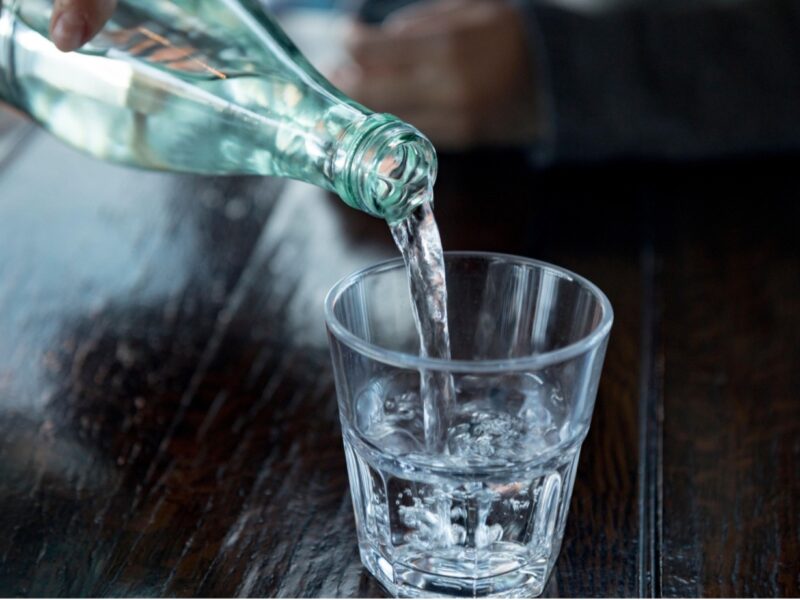 Treatment for Zika virus infection are address by the type of individual symptoms, which are usually mild in most people. The professional doctor may recommend:
Rest

Drink plenty of water

Taking Paracetamol for fever
If you are pregnant, you will be required to undergo regular monitoring by your Gynaecologists. This is to watch for foetus progress and detect any abnormalities after the symptoms have passed.
If you are not pregnant and confirm with a Zika virus infection the primary focus will be to reduce the symptoms. However, it is useful to resort to vector control efforts for the affected area.
MOH will assist to provide a subsidy for blood test run by the public sector labs as follows:
Subsidised patients at the public health care institutions will pay a rate of $60 if they have Zika symptoms. Patients who needs the test but cannot afford it, can approach the medical social worker for further assistance.

Private patients in the public health care institutions will pay the full cost of $150 for the Zika test.
Protect Yourself Against Zika Infection
Stop the breeding of the Aedes Mosquito remains to be the most effective method. The constant effort with help to control the spread of the Zika and other virus infection. Take precautionary measures to protect yourself, your family and your co-workers. Start removing stagnant water within your residential and commercial property to prevent Mosquito breeding.
You can prevent Mosquito bites by spraying insect repellent approved by Ministry of Health. Practice wearing long sleeved and covered clothing to limit skin exposure. You can try sleeping in a Mosquito net or installing a wire mesh screened in the rooms. You can also switch on the air-conditioner to keep the Mosquitoes away.
Vector Control is the foundation to reducing the spread of Zika. Just like dengue fever and chikungunya fever, we must first prevent and stop the breeding of its vector. Aedes Mosquito is easily identified by the visible black and white colour stripes on its body.
They prefers to breed in clean, standing water easily found in Residential homes and Commercial property. To stop the breeding of the Aedes Mosquito, we need to regularly check and remove of any stagnant water.
Ultimately Innovative Pest Control Services is the best Mosquito Control in Singapore to get rid of Mosquito problems effectively.