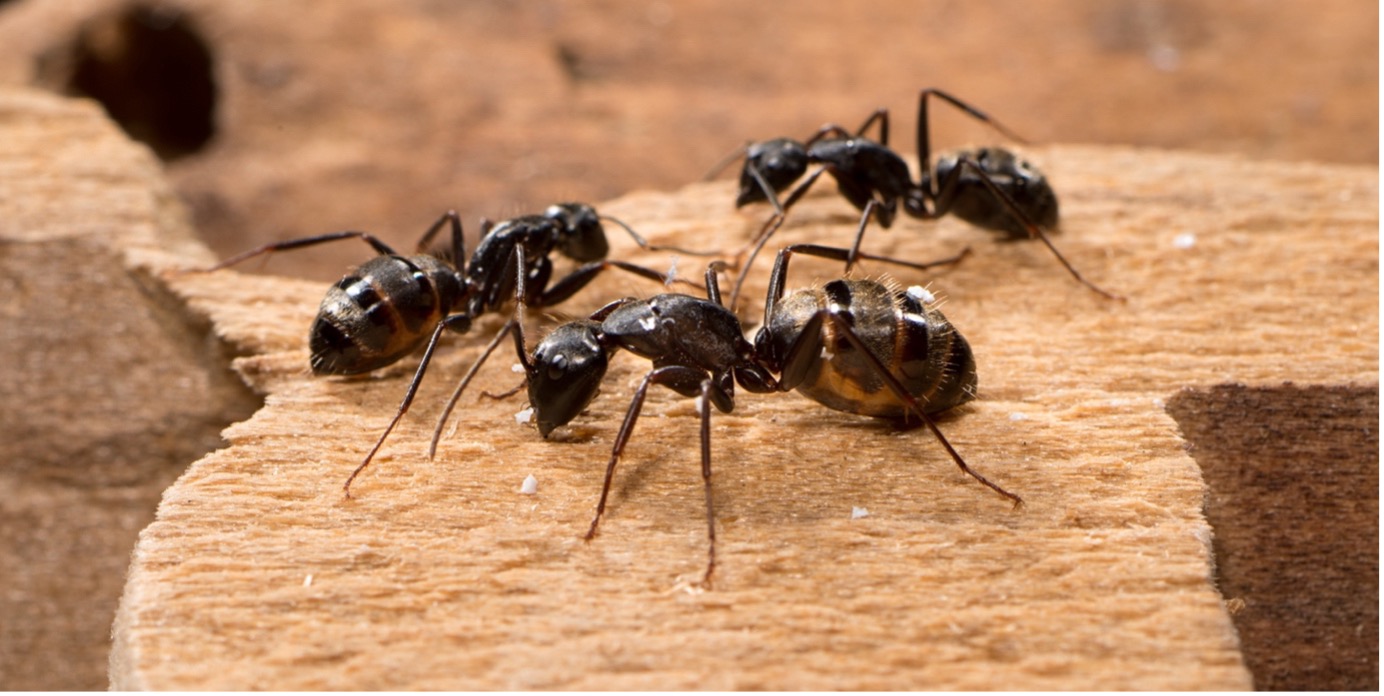 The Expert Guide to Prevent Ants and Home Remedies
July 14, 2023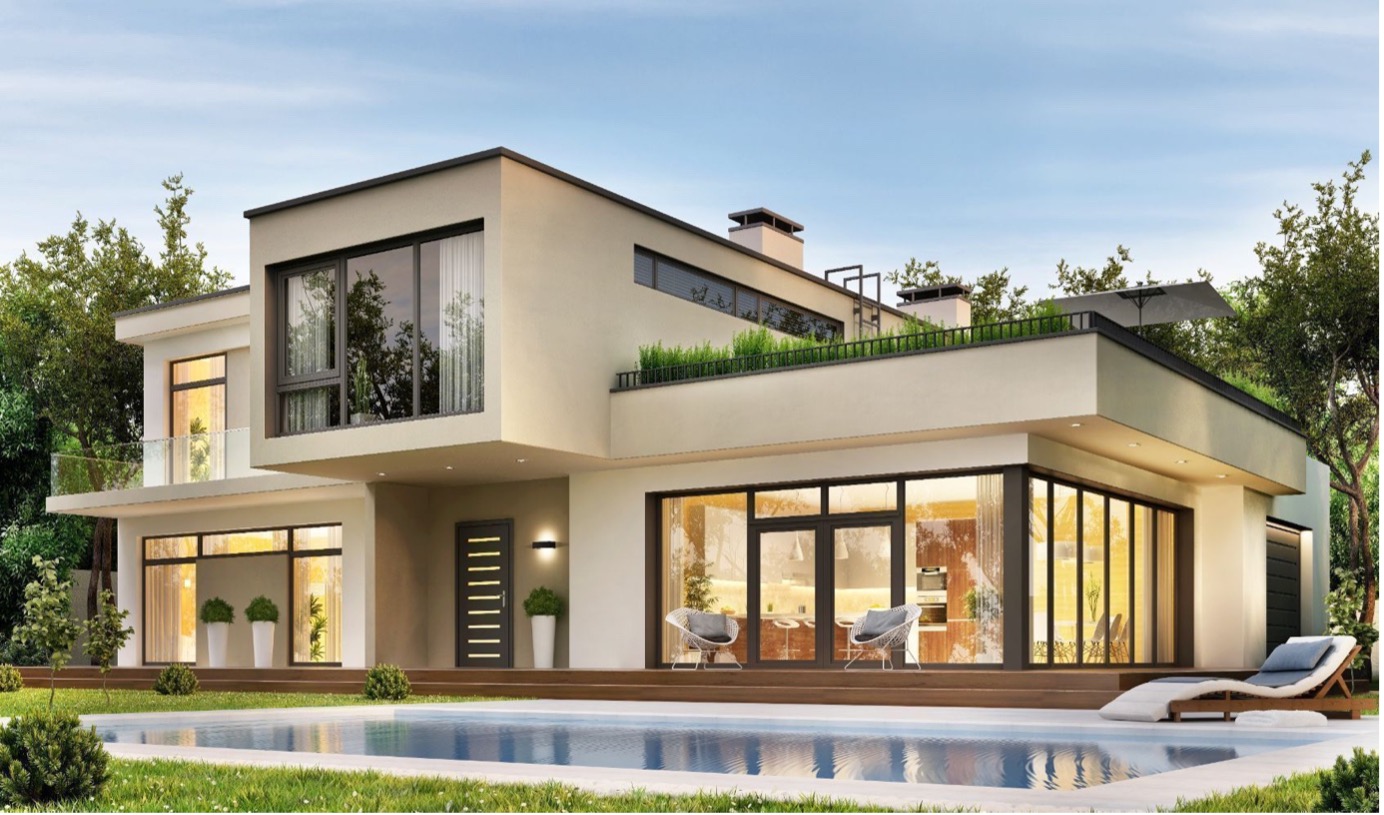 Pest-Proof Your Landed Property
August 17, 2023
Checklist for Moving into Your New Home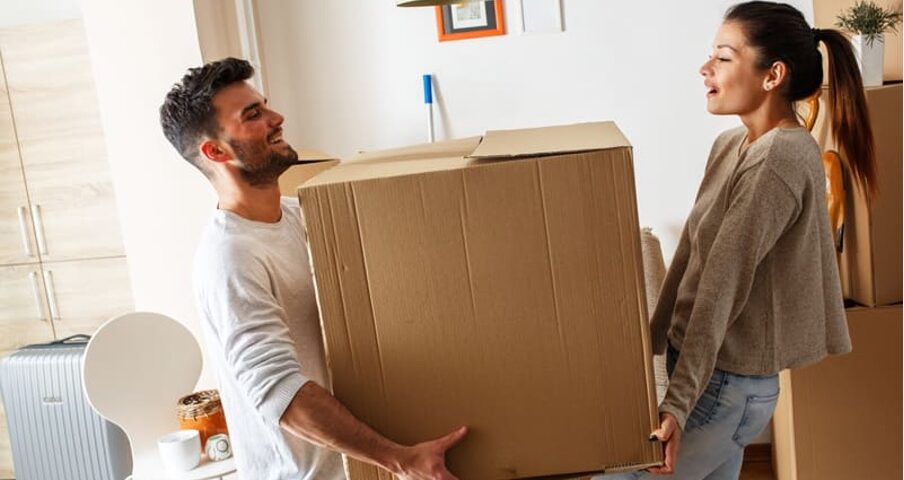 Innovative Pest Control Recommendation
Moving into Your New Home
It does not matter where or who you live with, moving can be a stressful process. With every effort that goes in it, the last thing you want to worry about moving is Pest Control problem. Unfortunately, many new homeowners face common pests as soon as they arrive, which often caught by surprise and a high cost.
Do-It-Yourself home remedy can be useful for a while, it will not permanently eradicate the issue. Moving day is stressful already, let Innovative Pest Control Services help and keep you worried about one lesser thing. To save you valuable time and money, our Specialist will create a pre moving checklist. Innovative Home Pest Control Services will help to keep your new home safe, clean, and pest free
Inspect Your New Home for Cracks, Holes, & Stagnant Water
Before your moving date comes, browse around your new home to find any potential entry points for pests. Inspect the exterior for any cracks or holes, big or small, in the perimeter of your home. Be sure to caulk and repair them before you start hiring movers.
Stagnant water in or around your home is inviting for Cockroaches, Mosquitoes, and Termites. Check entirely to make sure that pails and sinks do not hold water. We advise you check downs the water pipes and drainage to make sure they are moving properly. If it is clogged, call the maintenance guy to quickly get it fixed or changed to a new set.
We know insects and various type of pests, such as Rats, love garbage bin and open food source. Regularly check to make sure that the garbage bin around your home is seal tightly with a lid. It is a good practice to clear trash in your home to prevent Mosquitoes, Flies, Cockroaches, and Wasps.
Innovative Pest Control is always available for free home inspection, so do not hesitate to call us. Our Expert will come to your house to ensure that pests is not be part of the move-in agenda.
Thoroughly Clean & Wipe Your Belongings
We advise that all your items are clean and stored in new carton boxes before moving. For mattresses, use a mattress protectors and professional movers plastic wraps to cover any exposed fabrics. This to avoid picking up any Bed Bugs pest problems during transit.
It is essential to wash and iron all clothing and fabric material before bringing them to your new home. Cockroaches and Silverfishes loves to eat organic fibre, make sure it is thoroughly wash or dry clean on a high heat. Make sure to immediately remove any eggs found on clean and unused apparels.
When your clothes and the fabrics material items are clean, pack some cedar blocks into your moving boxes. Avoid mothballs as they often cause dizziness, difficulty in breathing and the chemical that discolour fabrics. If you find the time, wash or disinfect luggage, backpacks, and purse to avoid bringing Bed Bugs into your new home.
Use New Moving Boxes
For many years of experience, this is the most crucial step on our checklist. It is tempting to use old boxes to save money, or borrow from someone that recently moved. Used boxes maybe infected with Termite infestations or any other pests from someone else home. Cockroaches loves to munch on cardboard material, try to avoid using recycled boxes.
If there is a possibility, buy new boxes, or use clean plastic storage containers. To save money, only take used boxes from a reliable friend or company with no pest problems.
Professional tip: Spray your empty boxes with a Baygon Multi Insect Killer spray or a few drops of essential oils. It can be lavender or peppermint, just before packing to prevent pest of any kind.
Flip Through Books & Paper Item
Before packing you need to decide which books are necessary to keep. They are not only heavy to carry but you most likely barely touched for years. They eventually change colour and begin to collect dust and cobwebs. Insects like Booklice, Cockroaches, Silverfish, and Termites might have eaten the pages, covers, and glue binding.
Before packing up any books, browse to look for sandy coloured dust, stains, or holes. These damages is the top sign of a pest infestation. If you come across these damages, put the book into a plastic Ziplock bags and freeze them for a few days. This will kill the insects.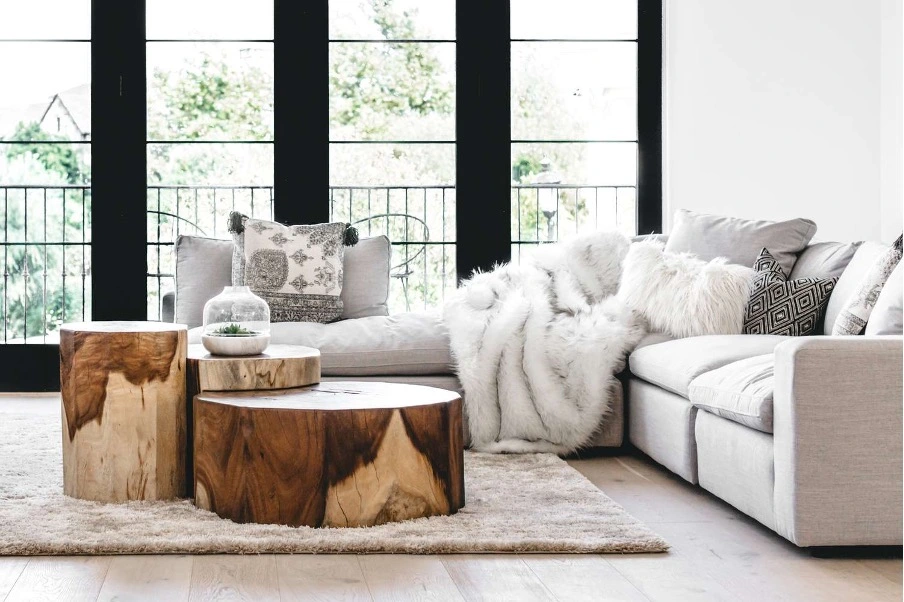 Arrange for Pest Control Before Moving In
Is Pest Control required for new home? While your strong team from the moving companies can pack and move your furniture, they are not Professional in Pest Control. We recommend that you hire a Pest Control to inspect your new home.
Pest Control before or after renovation will still result in a pest proof home. While there are plenty of Pest Control companies in Singapore. Our Pest Control Specialist will check the property and advise on the best Pest Treatment needed.
If there is an indication of an infestation, our Specialist will identify and treat the problem immediately. Protect your new home, belongings, and furniture from potential pests infestation and stay safe from the harm caused by insects.
You Are Ready to Move-In!